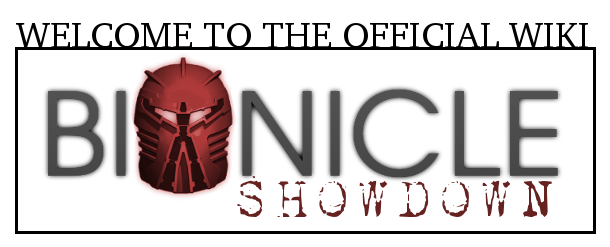 Welcome to the Showdown Wiki!
This the official wiki of the
Bionicle™: Showdown
project.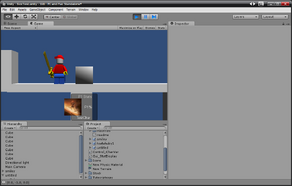 Project Summary
Bionicle: Showdown (A.K.A. Super Smash Bionicle) is a fan game in the works. It is a 2.5D fighting game, very similar to the Super Smash Bros. series, but using mostly characters from the Bionicle universe. It features a custom script, an original score, and custom levels. The project is being worked on via the internet, on the Bionicle: Showdown forums.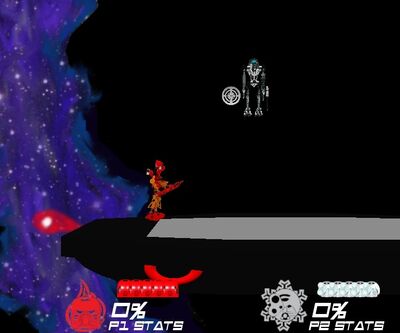 LEGO® and BIONICLE are trademarks of the LEGO Group. This wiki is not authorized or endorsed by TLG.
Latest activity
Ad blocker interference detected!
Wikia is a free-to-use site that makes money from advertising. We have a modified experience for viewers using ad blockers

Wikia is not accessible if you've made further modifications. Remove the custom ad blocker rule(s) and the page will load as expected.